THE NEXT GENERATION OF COFFEE
All natural organic coffee, enriched with nutrients that target brain health. Every batch of this barista quality coffee is infused with vitamins and nootropics that have been shown to increase mental clarity and protect your brain from aging. Try it risk free.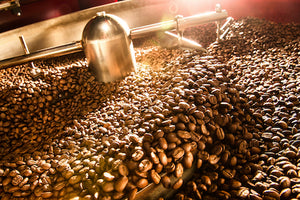 100% Arabica Gourmet Coffee
We start with the smoothest barista quality coffee, fresh roasted and packaged in California.
try now
Vitamins and Antioxidants
A specialized blend targeting brain health will vitalize your mind and body all day long.
try now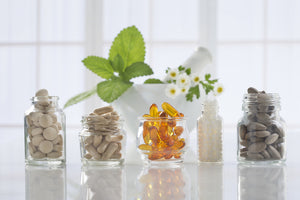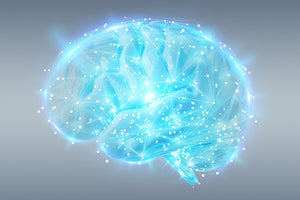 Nootropics and Adaptogens
All natural brain nutrients that have been clinically shown to enhance cognitive performance.
try now
THE POWER BEHIND BRAIN BOOST
L-Theanine
A natural green tea extract clinically proven to elevate focus
Alpha GPC
A brain nutrient shown to promote memory and overall cognitive performance
Vitamin B6
The idea vitamin stimulates neurotransmitter growth and activity in the brain
Vitamin B12
Plays a key role in preventing brain atrophy caused my loss of neurons in the brain
Vitamins B1, B9
Two vitamins shows to promote mental energy and endurance
Vitamin D3
The sunshine vitamins elevates mood, fights disease, and boosts weight loss
Cinnamon
Loaded with antioxidants that protect brain cells from oxidative damage caused by free radicals
Turmeric
Curcumin boosts brain-derived nootropic factor linked to improved cognitive function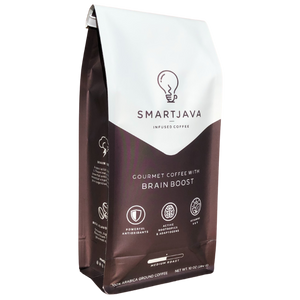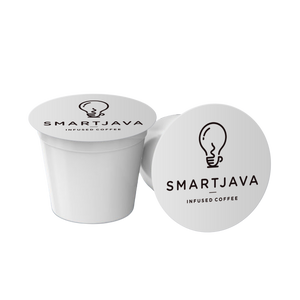 Let customers speak for us